ISI-PROTECT RENOVATION
Permanent protection of the water line of the pool.
Developed and manufactured by ABPool, ISI-PROTECT RENOVATION is a new innovation in the area of swimming pool maintenance solutions.
ISI-PROTECT RENOVATION is a permanent adhesive film which allows to renovate the pool water line.
ECONOMIC
Prevents premature replacement of the waterproofing coating for aesthetic reasons.
PERMANENT
Restores a second youth to the water line durably.
DISCREET
Available in 5 colors, it matches the color of the liner or hull.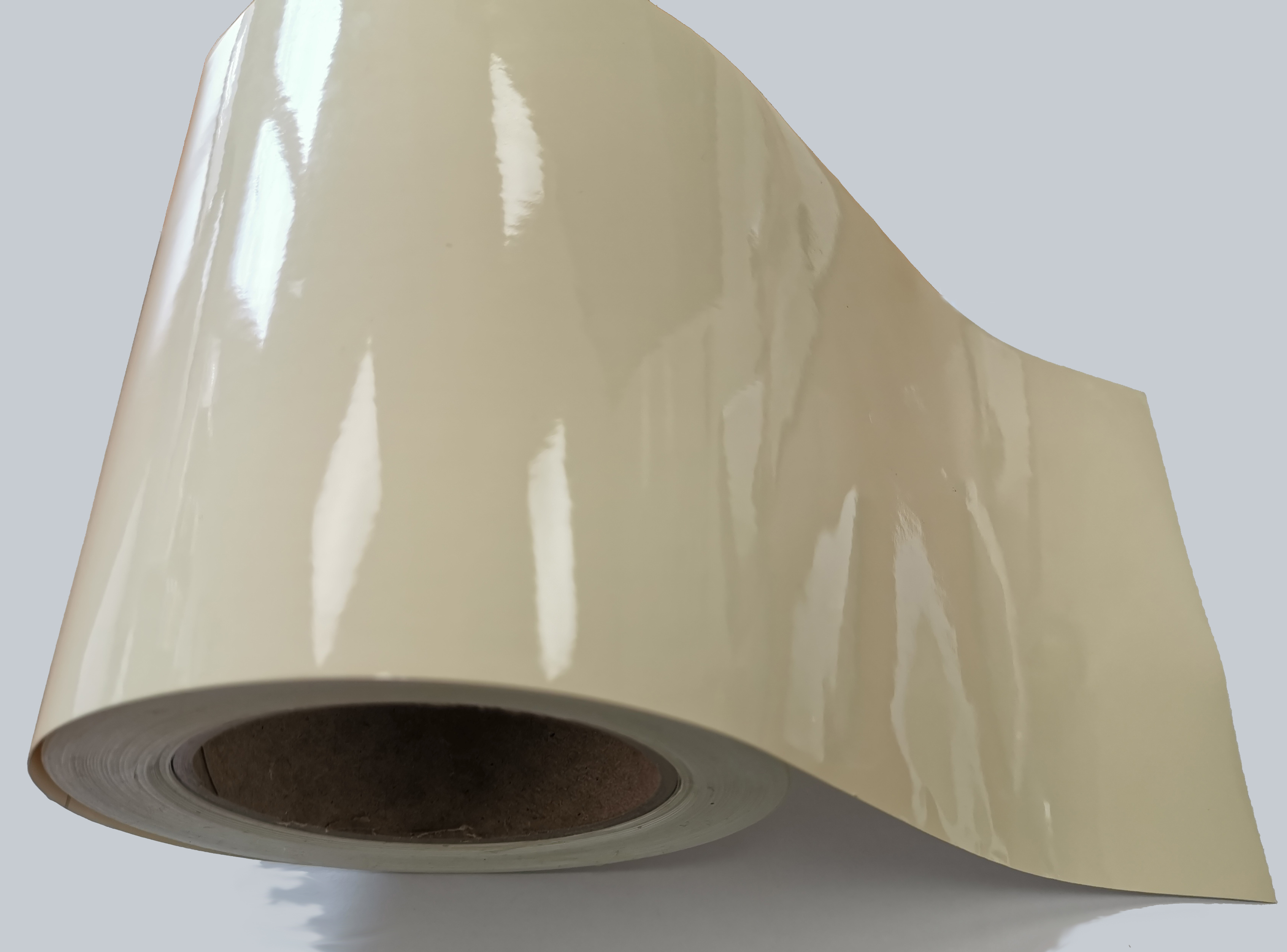 EASY AND FAST POSE
Think of the starter kit before first use: Isopropyl alcohol, microfiber cloth, agent facilitating installation, squeegee.