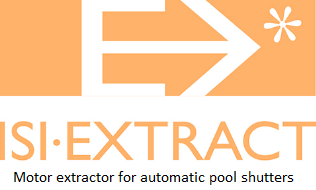 ISI-EXTRACT – Motor extractor for automatic pool shutters
INGENIOUS
Easily extract a motor from an axis even with limescale
Motor extraction takes a few minutes
Prevents axle damage during motor removal
Only one technician is enough to carry out this operation
Looks professional in front of the client
ADAPTABLE
Suitable for all types of axes
Accepts all types of roller shutter motors
ACCESSIBLE
Supplied in the rigid carrying case
Easy to draw up an estimate without surprise of setbacks
Amortized on two interventions thanks to the saving of time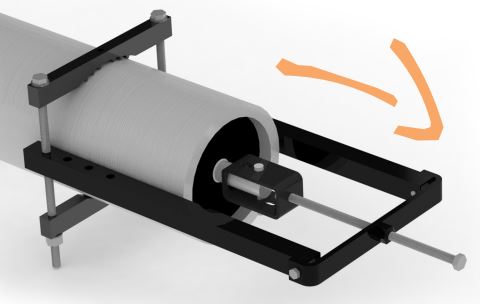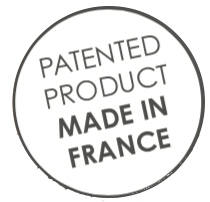 You are faced with the problem of motor extraction during a breakdown of automatic swimming pool shutter? The company ABPOOL offers you the ISI-EXTRACT solution.
Patented device ISI-EXTRACT, makes it easy to extract the motor from all types of automatic pool shutters.
Fix the ISI-EXTRACT system, pull without forcing and the defective motor can be replaced.
Allow a few minutes for a motor extraction for hours of complications without ISI-EXTRACT.